"Systems Colliding: All in Pieces" (EXHIBIT opening Sept. 6)
8/6/2019
Systems Colliding: All in Pieces
At
Galatea Fine Art
September 6 - 29
Opening Reception: September 6, 6-8pm.
https://www.galateafineart.com/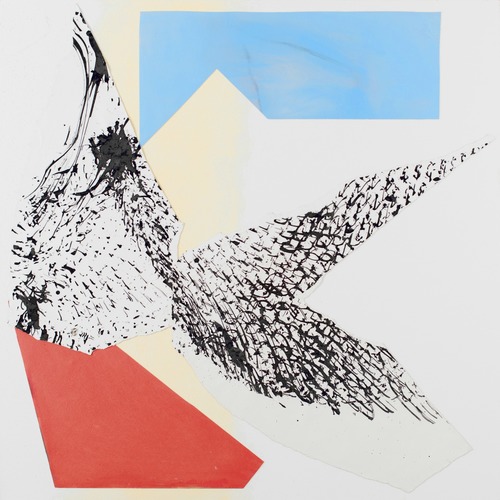 ---
"Net Works 2018: Fragmented": STUDIO VISIT
10/29/2018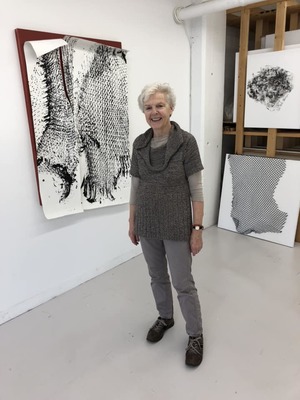 STUDIO VISIT at 119 Braintree Street, # 508, Allston, MA
Saturday, Nov. 3, 3:00 to 6:00 PM
On view: 8 new pieces belonging to the series: "Net Works 2018: FRAGMENTED"
Imprints of netting on paper, torn, and affixed to canvas-- an expression of what I see happening in society at large.
Plus a number of older net pieces.